Budget-Friendly Garage Organization April 10, 2018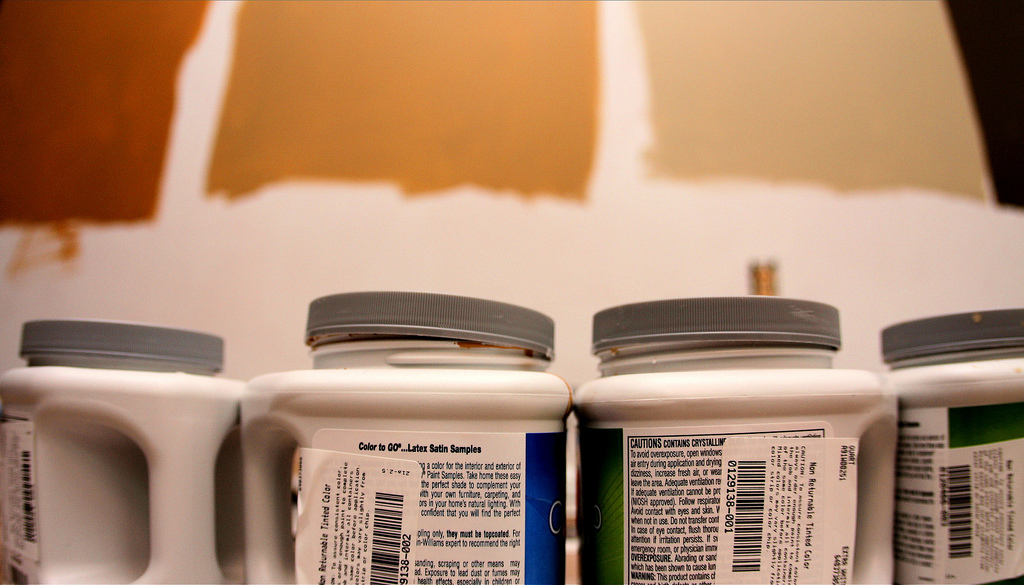 The garage can take on many forms depending on who owns a home. Some people may want the garage to be a place to store all the tools, lots of tinkering is taking place, and where multiple projects are taking place. For others, it just might be a place where cars are parked, while for others it might be a place where to store lots of things. Regardless of how you want to use your garage, it could always be more; if you have, it organized correctly. As we enter January, this could be a great time to resolve to make your garage more, by using some simple techniques to get it more organized.
Stack Bins
Even in a limited space, you can get some inexpensive stack bins. These can take up a wall and allow you to put standard containers inside with all kinds of different items. These can range from tools to garden equipment, to craft items you aren't using. Make sure to mark each, so you don't have trouble identifying what is in each bin.
Wall Storage
Make use of all the wall space. With a little effort and some mount hooks, brackets and a few simple pieces of hardware, you can create lots of shelf space for storage. Hooks can even help you use the area even up to the ceilings.
Ceiling storage
Ceilings have a lot of options as well. From hanging bikes on hooks to creating garage ceiling track storage, there are many options up above. With just a few pieces of wood and some screws, you can slide some storage crates up on the ceiling for storage.
Garage Ball Storage
You might not have room in the home for the multiple sports balls your family needs for all the sports they are involved in, but the garage can be a great place to store them. With a few pieces of wood and some bungee cord, you can have a place to store baseballs, tennis balls, and even the more great soccer, basketballs, and footballs. There can also be some space for helmets.
Pegboard
When you need some space for those tools and don't have a large tool cabinet, a simple solution for that is pegboard with a lot of hooks. These allow you to us hang multiple tools like hammers, screwdrivers, and all your other most used tools within easy reach. With pegboard, you also have the option of painting a different color to match your mood or the style of the garage.
Be creative
There are hundreds of ways you can make the garage what you want it to be. From using old baby jars to organize your screws to using magnets to hold up your magnetic items, the sky is the limit. The more storage options you use, the more things you can store.
A garage can seem like a place where everything is thrown to be taken care of later, but if you take the time to organize it, you won't always be searching high and low for that screwdriver you need to put together that shelf you always wanted. For any lending needs, contact Jamie Visser.
https://www.homes.com/blog/2012/01/budget-friendly-garage-organization/
https://www.familyhandyman.com/storage-organization/brilliant-ways-to-organize-your-garage/view-all/