Hosting a Yard Sale December 13, 2017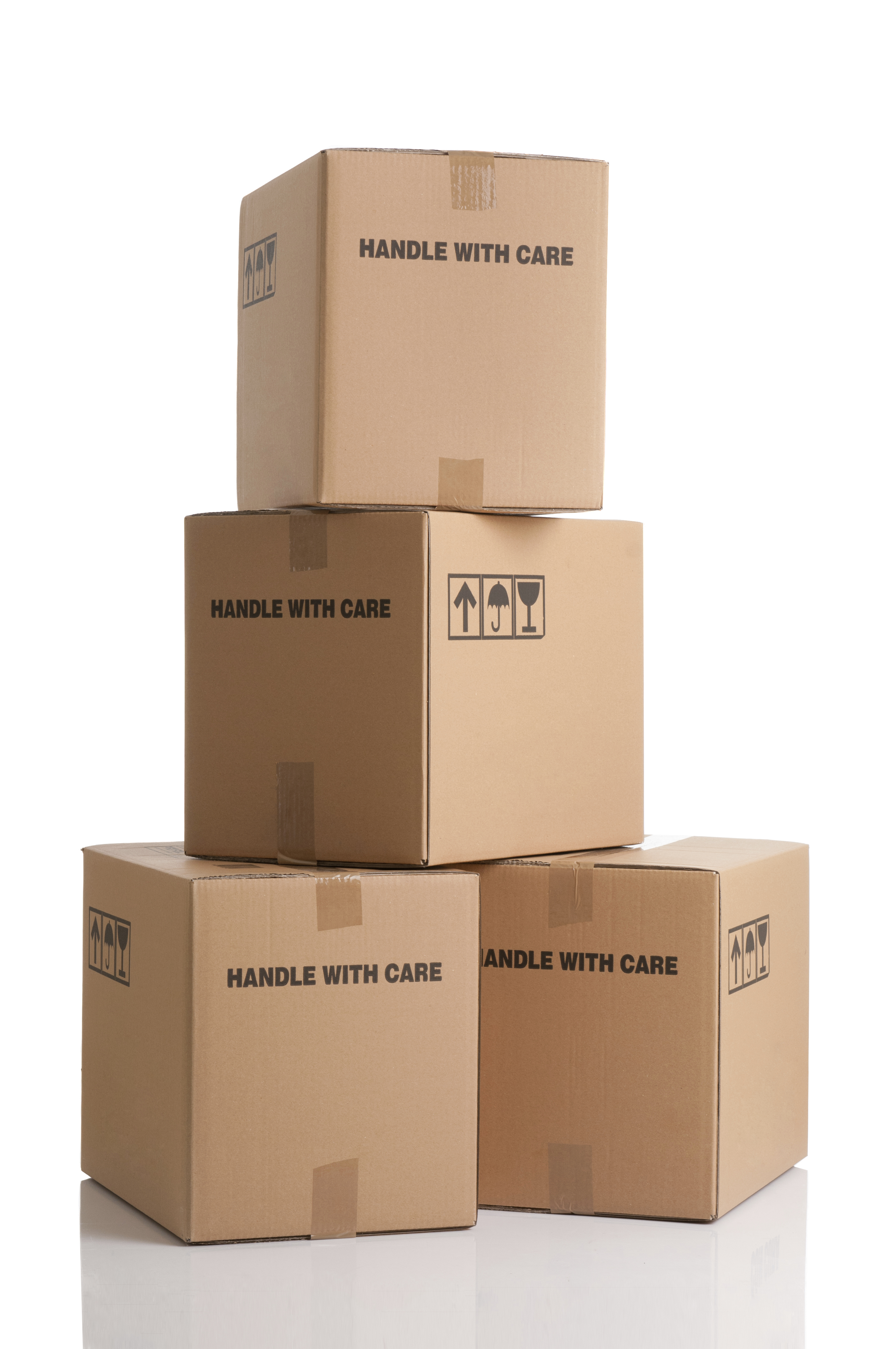 When you have been in a home for a while, you accumulate a lot of things. Your life gets busy and you don't always have time to go through all your things. When you do have time, the best way to get rid of some long unused items it to have a yard sale.
A yard sale, garage sale, estate sale, whatever you want to call it is a great way to clear out the clutter in your home and you get the added benefit of getting a little bit of money for something you were going to get rid of anyway. There is a lot of things you can do to have a successful garage sale. Here are a few tips you can use.
Advertise
There are some great ways to get the word out about your yard sale. Many people just like to use a few signs to get the word out and involve just a few blocks. As there may be a lot of yard sales in a particular time period, take the time to get a sign color that will stick out a little, whether it be a neon green, a bright pink, or a sign that sticks out a little from the other signs plastered on phone poles. It is especially effective if you post that you are moving, or if your whole neighborhood is involved. If that is the case, you can also list something like that on Craig's list or other local newspapers.
Reach out to Neighbors
As previously talked about, make it a neighborhood sale. If you plan a few weeks to a month in advance, getting neighbors involved will cause an increase in traffic. They will all be able to plan for their own sales and you can even advertise it as such. People are more likely to visit your sale, when others are involved because it is more convenient to visit a group of sales.
Pricing
The pricing at a garage sale is key. You want to be able to price an item at a level where someone will want to purchase it, but allow for a little room for negotiation, as this is a common practice at a yard sale. If you aren't ready to part with an item below what you are asking, don't put it in the sale. One of the things that attracts people to your sale is the chance to get a bargain. Don't get the reputation of being a hard bargainer. Be ready to calculate a group of items as people often like to group things for a discounted rate as well.
Electronics
Old electronics are often a big part of yard sales. Make sure you allow people to test them so they feel confident the item is in working condition.
Displaying items
Make sure to group like items in similar areas. Also allow items to be easily displayed. If you have a lot of clothing, make sure they are hung on a rack so people can easily peruse them. Put toy collections in one area, furniture in another. Don't be afraid to use your grass yard as a display as well.
Bring out everything
Don't be afraid to bring out things you think might not sell. On the other hand, if you don't want to sell something, make sure you leave it inside. We had people actually come to our garage sale and walk into the garage and ask if things in there were for sale. We even had someone ask about the chairs we were sitting in.
Yard sales can be a great way to get rid of clutter in your home. When planning ahead, you can have a successful sale not only getting rid of unwanted items but making a little money in exchange.
https://www.homes.com/blog/2011/07/clean-out-your-clutter-with-a-yard-sale/