Things you should know before you buy your First Home February 27, 2018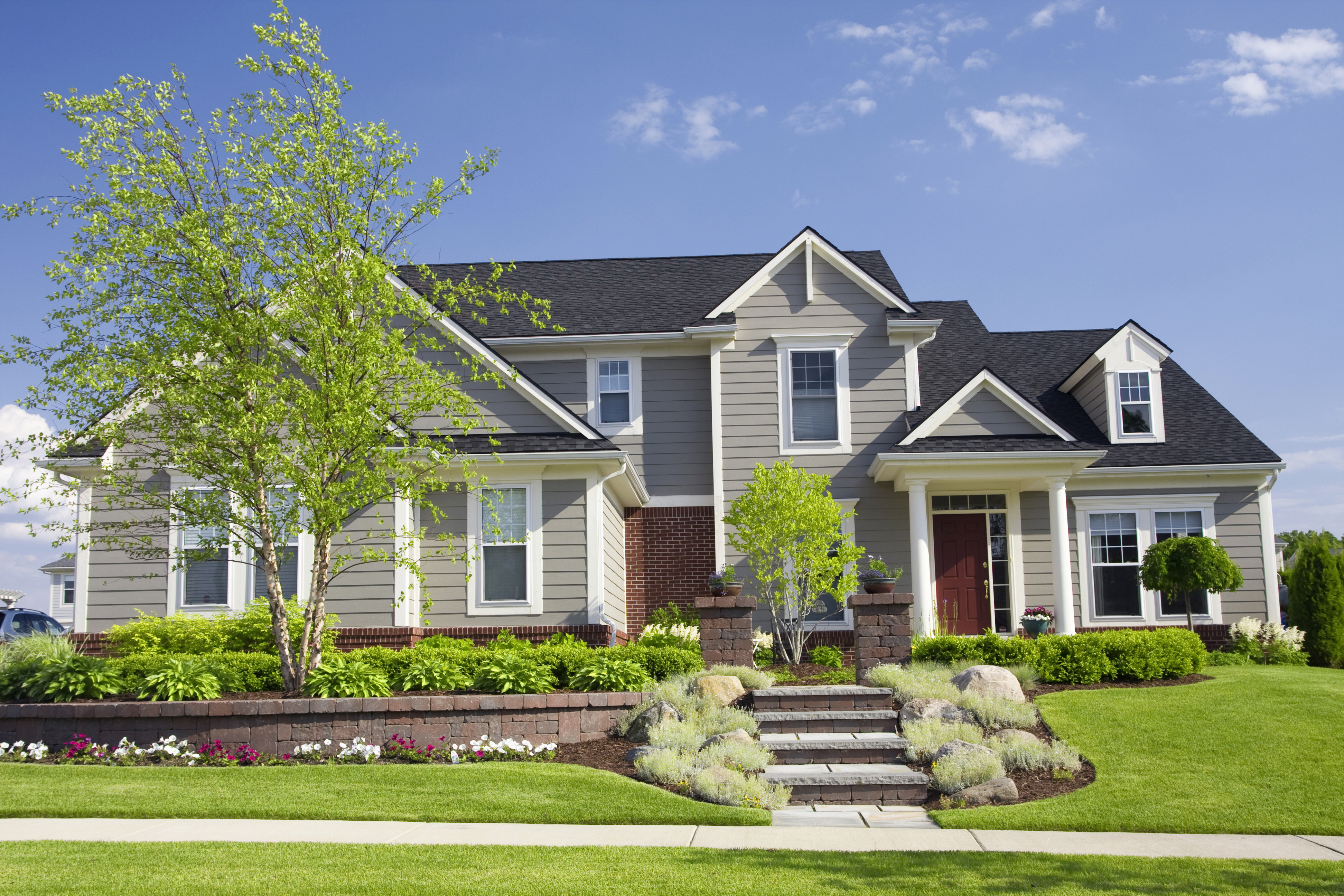 With all the different options out there for a first- time home buyer, it can be overwhelming. There are different types of loans, hundreds of different homes in an area in your price range, and hundreds of agents vying to become your go-to person when it comes to helping you find a home. With all these things happening, it is best to prepare by doing some groundwork before you start your home search in earnest.
Only Buy the Amount of House you Need
There is a considerable temptation for new home buyers to buy as much house as they can get. When looking at homes, the assumption is that "bigger is always better." Purchasing a large home is one of the biggest mistakes that new home buyers make. They get in a house that is too large for their needs and don't think about all the other things that come with it. First of all, the more space you get, the more it will cost. There are also ancillary costs that you don't think about like additional taxes, heating and cooling fees are more expensive and other things that can require more as a result of the extra space. Also, make sure you can handle the mortgage. The standard rule for mortgages is that they should be about 28 percent of your net income.
Think of your home as a long-term investment
As with any long-term investment, you should stick with it for a while. Don't move in with the assumption that you are going to get a little equity and sell it quickly. Just like with other investments the market fluctuates, and buying at the top of the market can put you in a financial bind for a little while. Make sure that a home is a place that you can see yourself for at least several years. Then you have time to look at the housing trends before you decide to move to a different space.
Always make sure to Negotiate
One of the things you will need to remember is that real estate is still negotiable. Don't think of any home price listing as the final price. You can use many factors as a negotiating tool. No home is perfect, and this allows for wiggle room. You can negotiate on any number of things like the price of the house, the carpet, the appliances, home warranty, even closing costs. If a seller is motivated enough, they will surely be open to personal expenses to get their home sold. Do remember that some homes may have multiple bidders, and that will inevitably affect your ability to negotiate.
You Can Walk Away
You may find the home of your dreams, but after taking a closer look at it, there may be some things that cause hesitation. The price may be too high, the layout may not be ideal for your family, or there may be some costly repairs that you're not ready for. As hard as it may be, sometimes it is best to walk away. Don't worry; there are other homes out there and many that will perfectly fit your needs. And sometimes the smartest thing you ever did was not buy a house.
Homebuying is hard. There are many obstacles that you can run into along the way. Make sure you follow the advice of those who have gone before you, whether it be an agent, a parent or experts in the industry. Most importantly, follow your instincts and you will soon be in a home you will love.