Latest Posts
February 20, 2018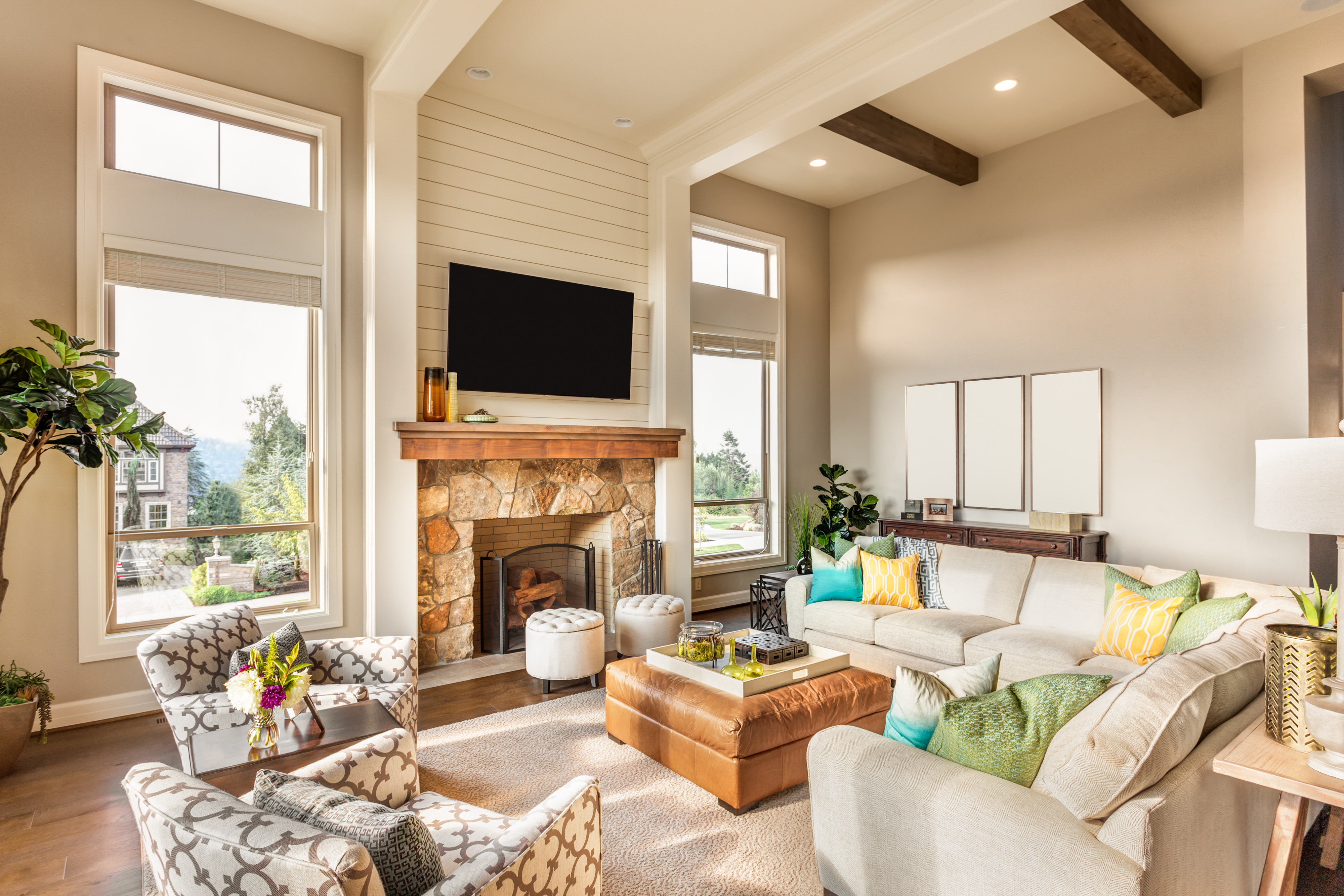 Read More
February 13, 2018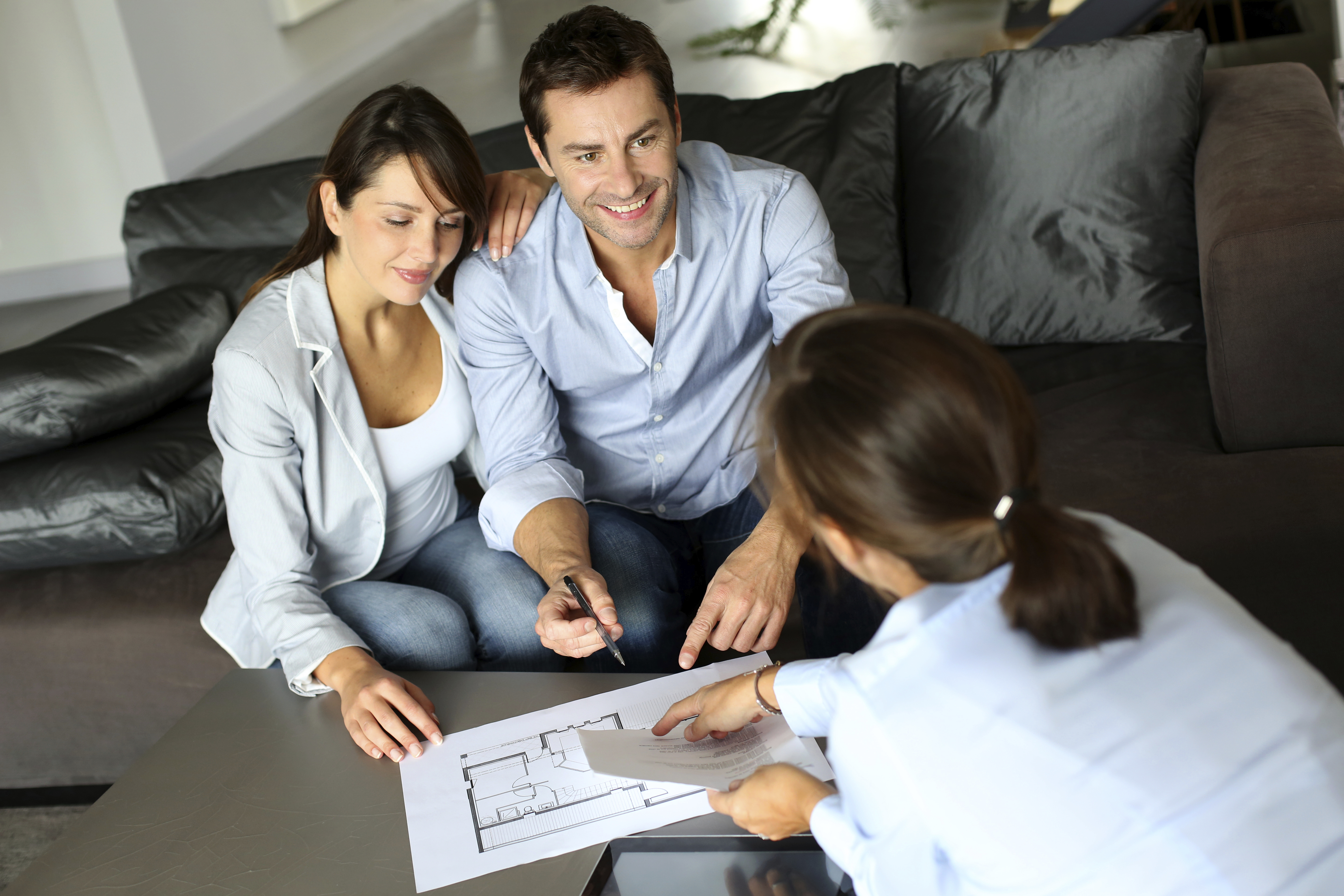 Read More
February 6, 2018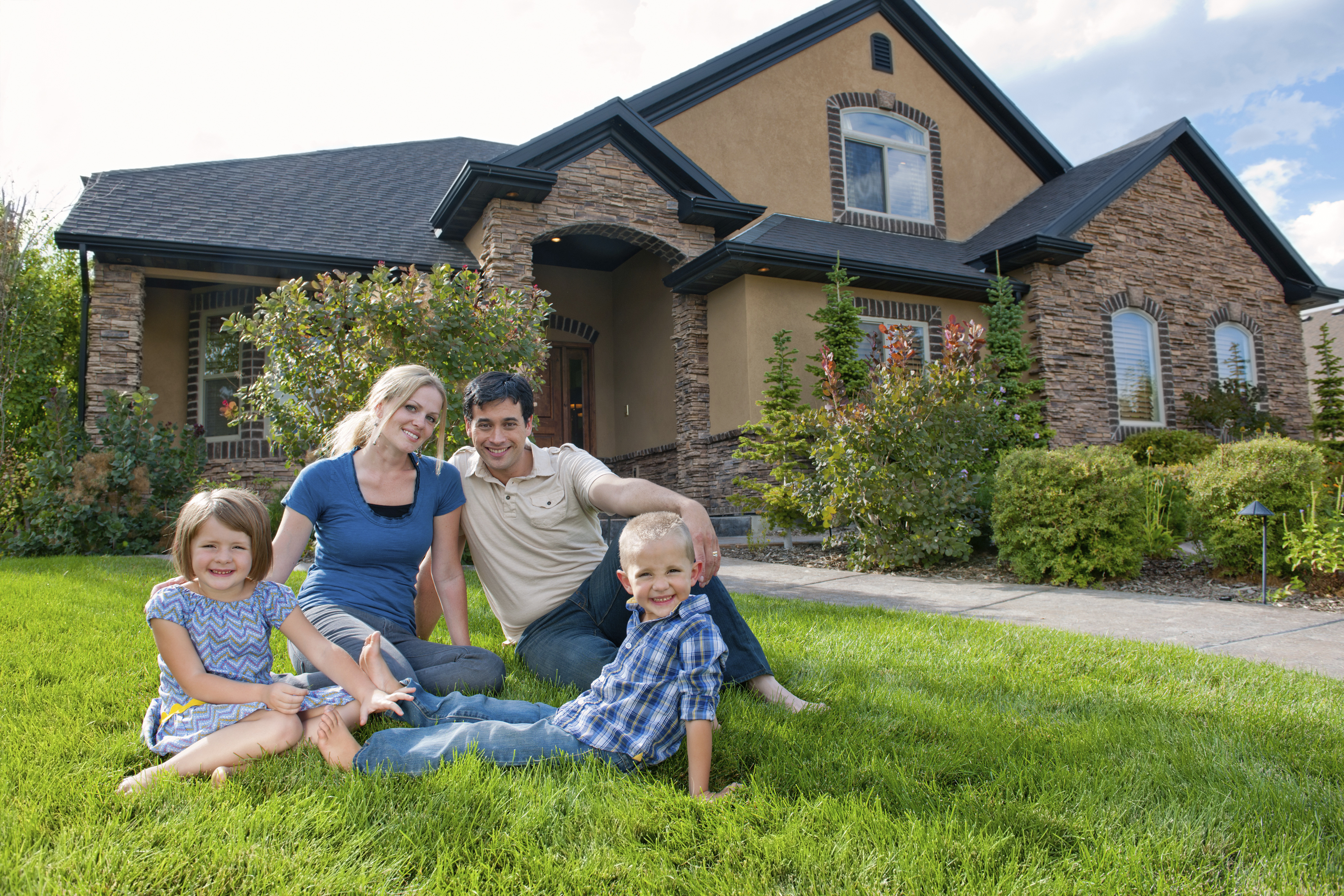 Read More
January 25, 2018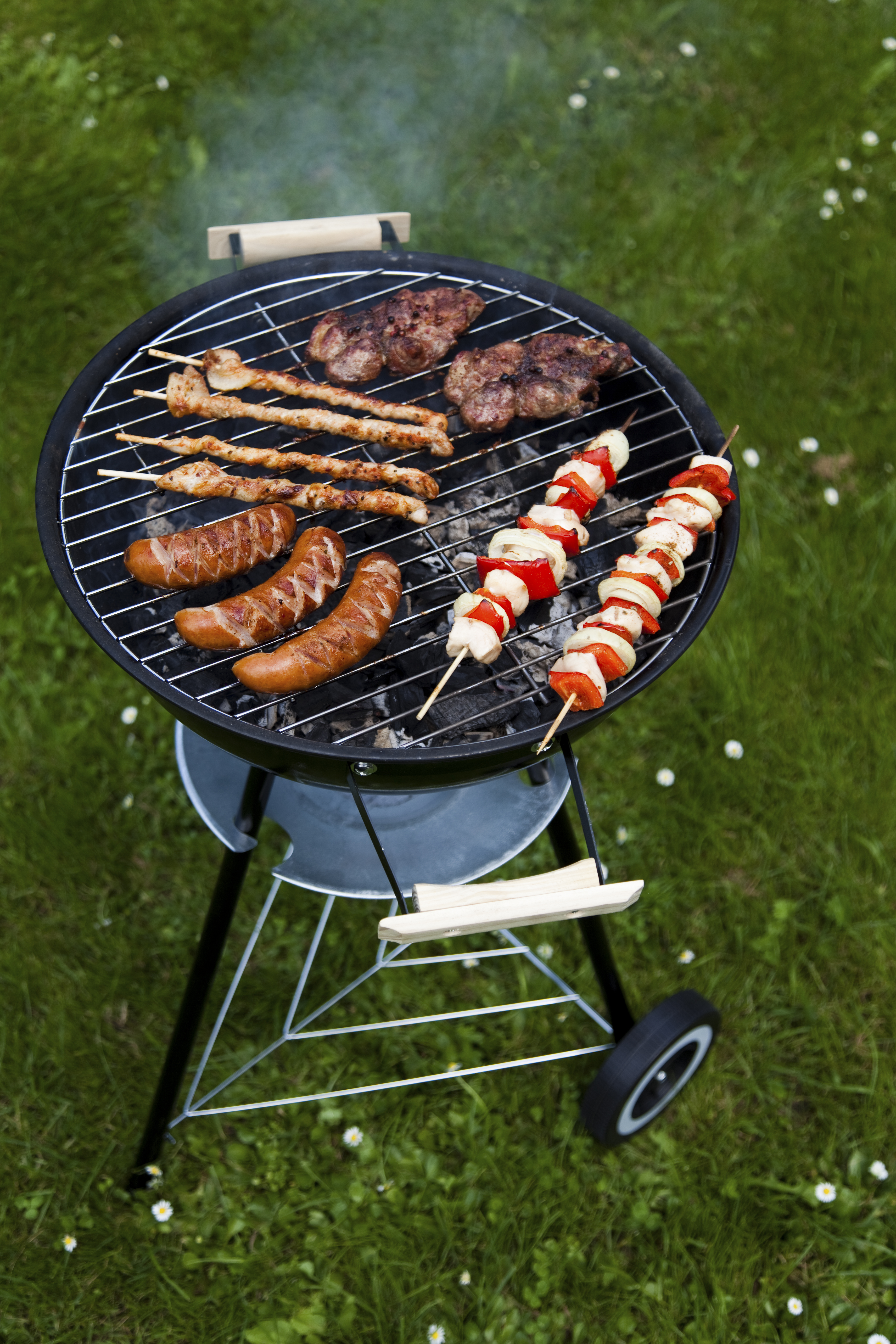 Read More
January 18, 2018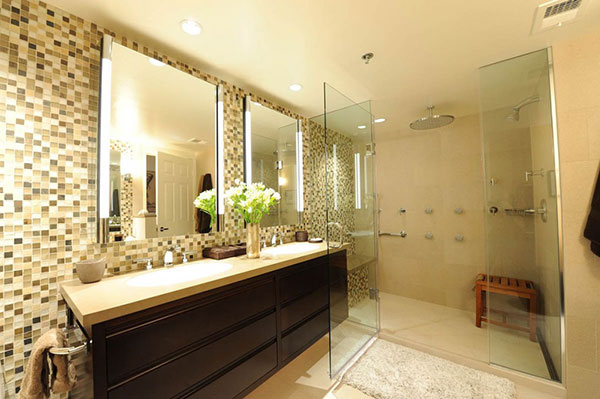 Read More
January 11, 2018
You might not be the kind of person that hangs on to every little thing you have so that some day you might find a good use for it, but you probably know someone that does.
Read More
January 4, 2018
Even back to the early beginnings of America, it has always been the dream of the citizens to own a piece of their own property and to be able to own the home they live in. Though it is a pretty large commitment to own a home, the long-term benefits far outweigh the benefits of renting.
Let's discuss the benefits of buying versus renting.
Read More
December 27, 2017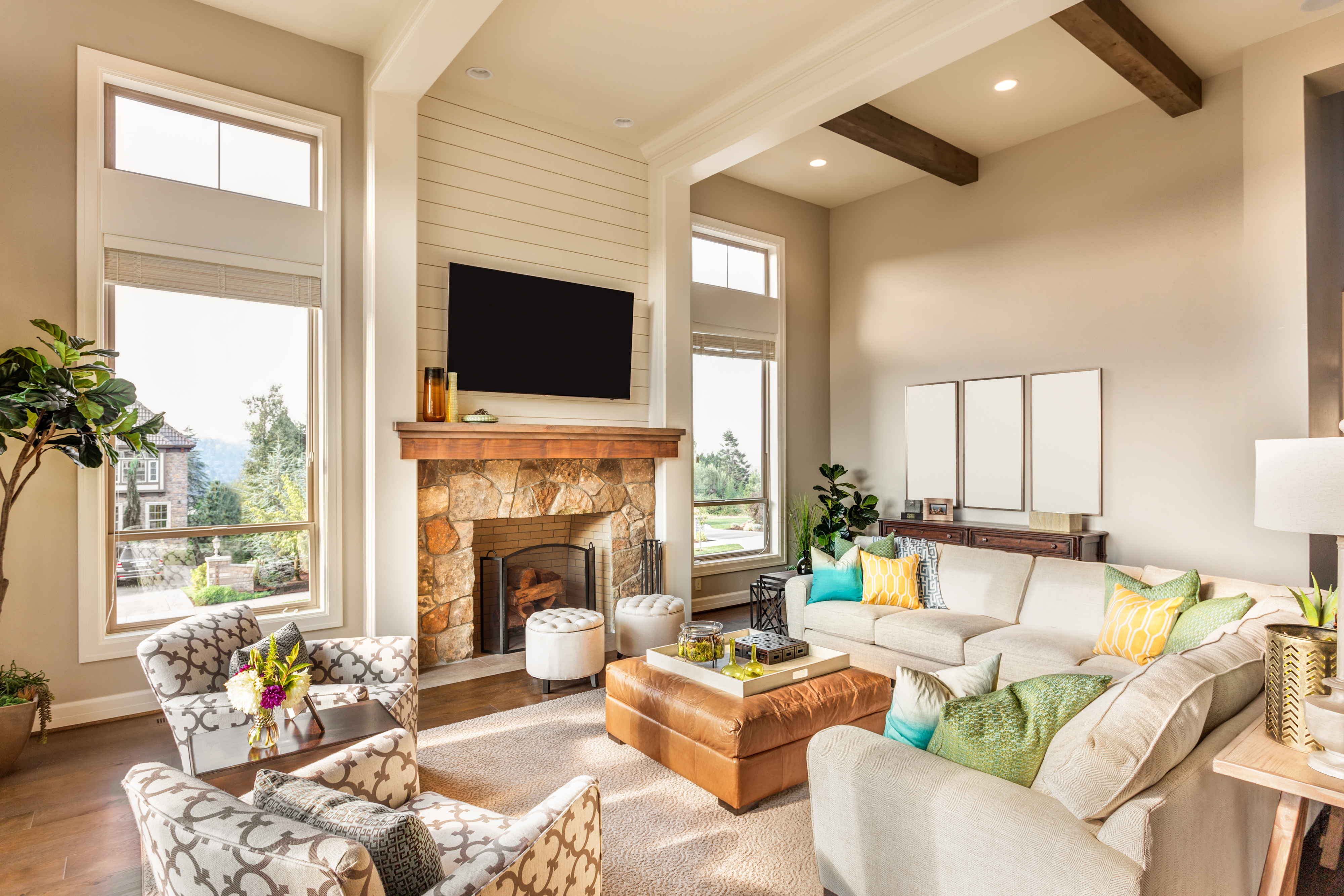 Read More
December 20, 2017
The most activity for home sales is always in the spring and summer. Because of the holidays, school being in the middle of the year, and weather often being harsher, people generally like to wait to buy homes in the warmer months.
Read More
December 13, 2017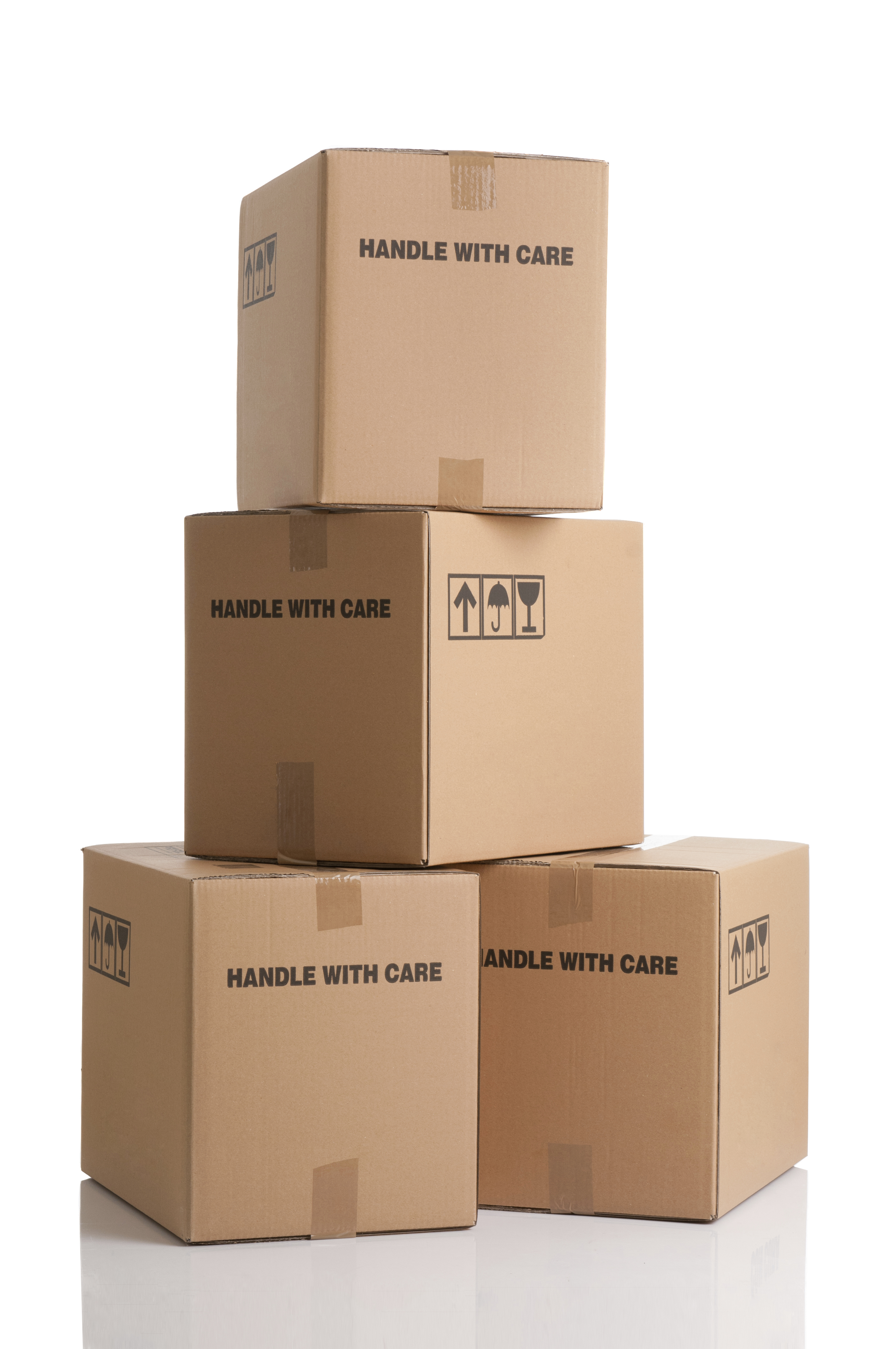 Read More